Arctic Combat a free-to-play strategy FPS developed and published by Korea-based Webzen.
It Was Released At 4 Quarter 2012, Hosted By Webzen For EU And The US, The Game Is Quickly Gaining Pace As One Of The Top Few Free To Play MMOFPS Games Out There!

Arctic Combat is a free-to-play MMO first-person shooter developed and published by Webzen. In the future, precious reserves of oil and natural gas are discovered deep beneath the Arctic Circle, America and Russia race to be the first to claim them. Fighting erupts, and World War III begins! Choose to serve with the AF (America) or the RSA (Russia) in this online military FPS set in a possible near future. Fight in war zones ranging from the frigid cold of the Arctic Circle, to the sweltering heat of the Middle East. Read More...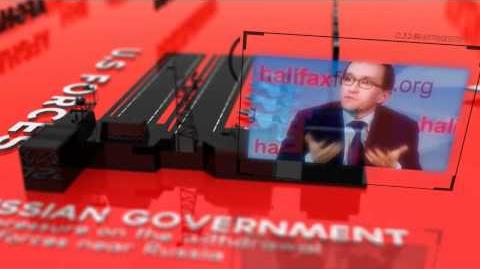 Create blog post
Blogs
As most of you know Arctic combat has unfortunantly been closed down for some time. So if you see this there is no more need for this site farewell Arctic combat it was fun while it lasted.

Read more >

Hello guys! i am the original admin over here. i have noticed that the other admin i have appointed(soul) is not active anymore and if you guys want to be admins over here, simply comment via this blog post. please note that having admins will give you the power to edit ALL pages in this wiki.

Read more >
See more >
Ad blocker interference detected!
Wikia is a free-to-use site that makes money from advertising. We have a modified experience for viewers using ad blockers

Wikia is not accessible if you've made further modifications. Remove the custom ad blocker rule(s) and the page will load as expected.